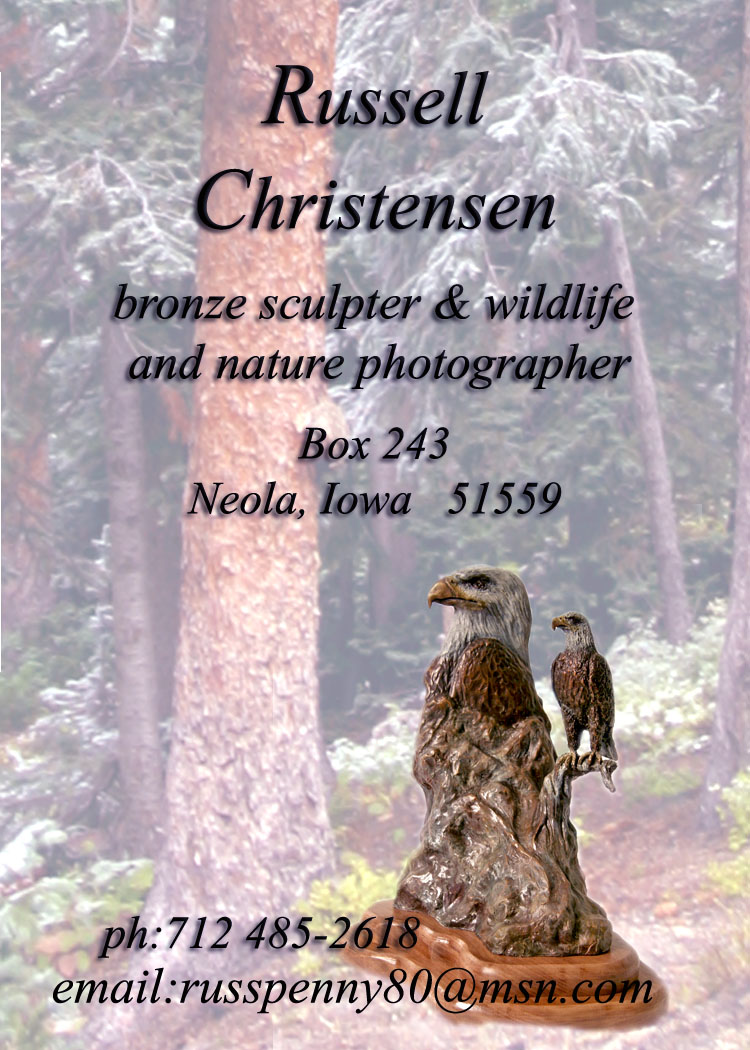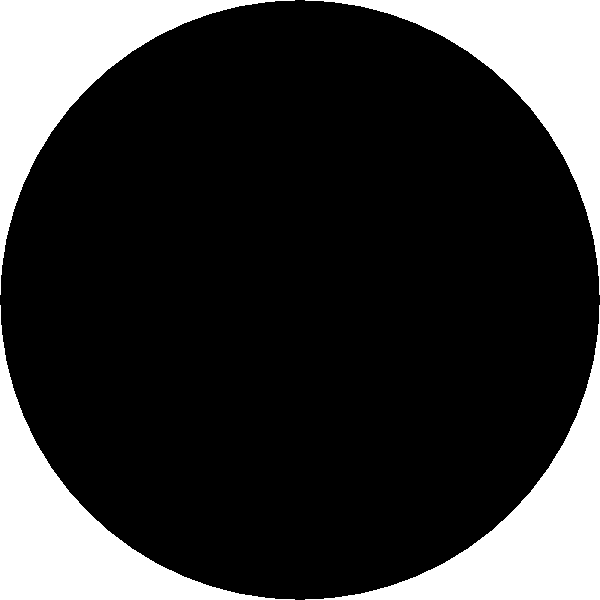 Russ ( bronze sculpture) specializes in "Veteran's Monuments".  His heart is forever grateful to the men and women who have earned our freedom. Those special people from all walks of life ( this includes his Dad, Luther and his Brother, Luther Allen )  have given us the ability to choose our own journey in life. Russ's choice in life is to utilize his talents to remind, unify, and give thanks. His other subjects are western and wildlife do to his immense love of animals and his concern over our endangered environment. His goal in working with wildlife is to make people take a second look at the fragile world that surrounds them. Russ's nature photography also radiates with his appreciation for our ever changing environment. Russ feels that art should come from the dreams of one's own mind and is a gift that should be shared with others.  Insight...can teach you a multitude, if your eyes are open.


Penny's Visions Art Gallery

510 Front Street, Box 243

Neola, Iowa 51559

telephone 712 485-2618

email: russpenny80@msn.com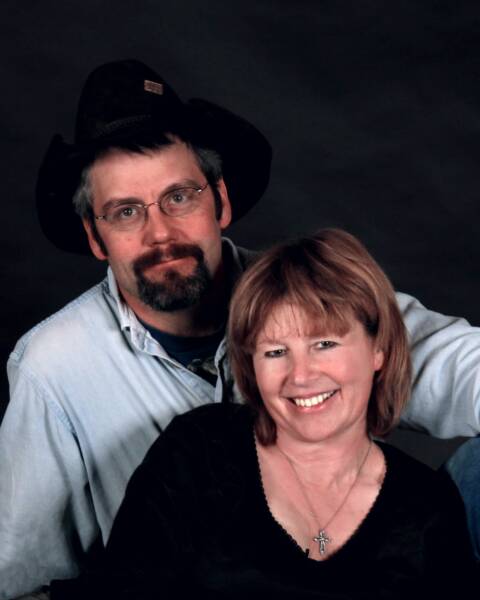 25 Years In Business Together

Iowa artists Russ and Penny have worked together for the last 25 years as partners in the art business as well as 32 years in marriage. They have shown in national art exhibits, museums, colleges, fine art shows, galleries and owned and operated their own art gallery.  They are together...yet, they are individuals with unique styles and different mediums.

.Penny (painter and author) is the dreamer. She sees life as a continuous adventure of magic moments in time. Her subject matter is constantly on the move. Surprise awaits the anticipating collectors as well as the painters brush....or maybe her fingertips. Each painting has a story and a glimpse at the idealistic world in which she is in constant search. From the soft swirl of her finger tips to the tiny detail of a brush, the world unfolds onto it's canvas in a blaze of beautiful color. Her paintings and book, "One Spirit" reflect her spiritual journey that is intertwined with wonder and awe.  "One Spirit" is a signed and numbered book unique in the aspect that Penny makes each one. As you view each work of art Penny's wish is that you will be inspire to see life in it's full glory, no matter what the day unfolds.  Beauty is sometimes hidden behind the most unexpected of circumstance. Always be on the look out.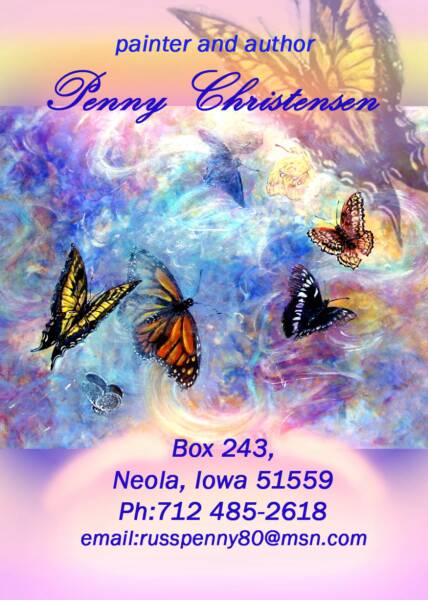 Enjoy the journey through their lives, their creations, and their dreams!